Smartphone Sony Xperia 5 III
Xperia 5 MK3/B
999
6 months Klix interest-free lease!
Order the Xperia 5 III and receive a noise-canceling headset WH-1000XM3 as a gift.
The offer is valid as long as the gifts are available.
Availability
AVAILABLE
Sony Center, Brivibas street 40
Collect today till 19:00
AVAILABLE
Sony Center, Kalnciema street 137A
Collect tomorrow from 10:00
CLOSED
Sony Center in Shopping centre "Alfa"
Highlights
HDR OLED
HDR support
Dolby Atmos
Gorilla Glass
Free shipping
Professional customer service
Fast store pickup
Overview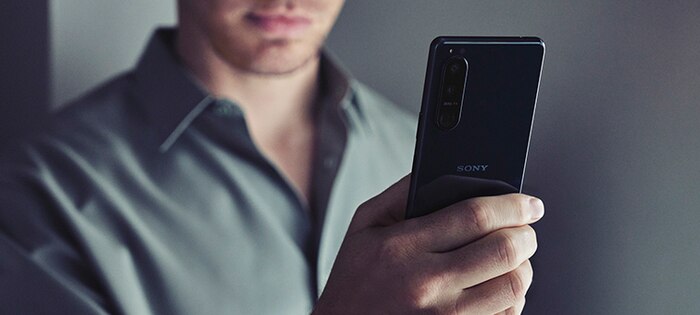 Serious power in a hand fit design
In a world of ever larger smartphones, the Xperia 5 III shows there is another way. Boasting powerful performance and impressive battery life, it packs the latest Sony camera, display, sound and gaming technologies into a compact design that's easy to use one-handed.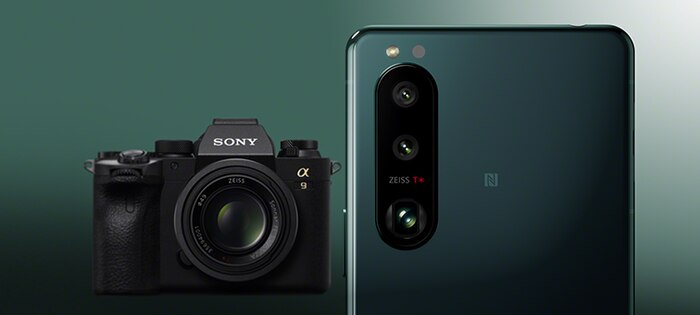 Professional technology from Alpha cameras
The Xperia 5 III was co-developed with the engineers behind the latest Alpha 9 series cameras, renowned for their industry-leading autofocus technology, and with input from professional photographers, who helped tune the technology and refine the photographic experience and results. Key features include fast AF in all three cameras, plus object tracking technology to maintain sharp focus on moving subjects.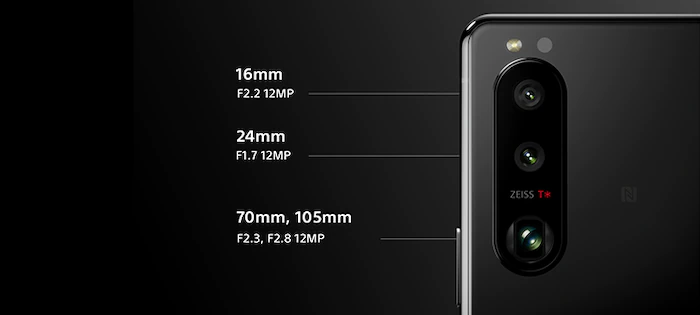 Four versatile lens options to unleash your creativity
Expand your creative possibilities with four versatile lenses in a triple camera and fast, accurate AF across all cameras. Thanks to Dual PDAF sensors, Continuous AF keeps focus on moving subjects, while Sony's unique telephoto system supports fast AF even at extended focal lengths.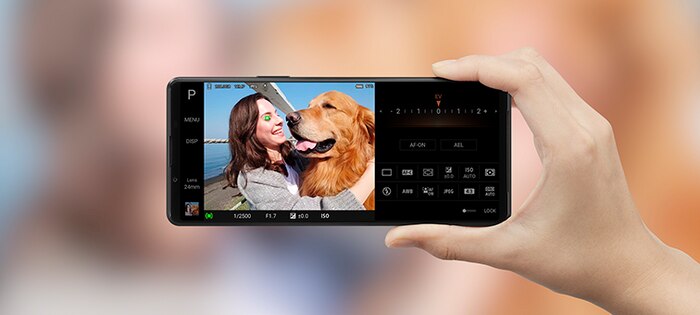 Experience Real-time Eye AF – for humans and animals34
Real-time Eye AF lets you take stunning portraits, whether you're photographing people or animals. Even if your subject is on the move or one eye is covered, you'll capture memorable images full of energy and expression.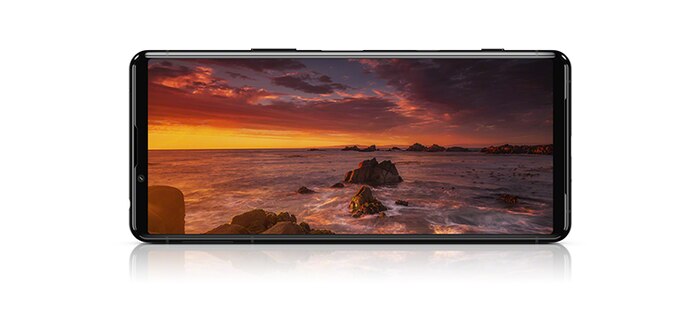 An immersive viewing experience
With its stunning 6.1" 21:9 CinemaWide™ HDR OLED 120Hz Refresh rate35 2 display, and no notches on the screen to interrupt your view, the Xperia 5 III is made for movie lovers.
3.5mm audio jack for ultimate sound quality
Thanks to improvements to materials and electronic components, the 3.5mm audio jack on the Xperia 5 III not only offers convenience but also delivers high fidelity sound quality. Distortion is reduced, especially between mid and max volume, and that brings more realistic sound – with clear ensembles, smooth vocals, and deep basslines.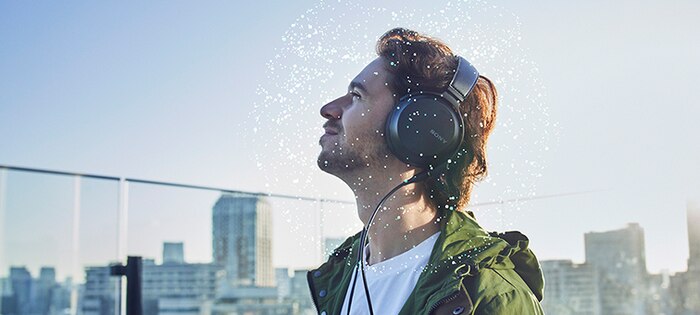 Like being there live with the artist
Immerse yourself in sound all around you, as real as if you are there at a live concert or with the artist recording in a studio. With 360 Reality Audio,36 music has never been so immersive and so real. And with the Xperia 5 III, you can enjoy the experience through wired or wireless headphones or the built-in Full-stage stereo speakers.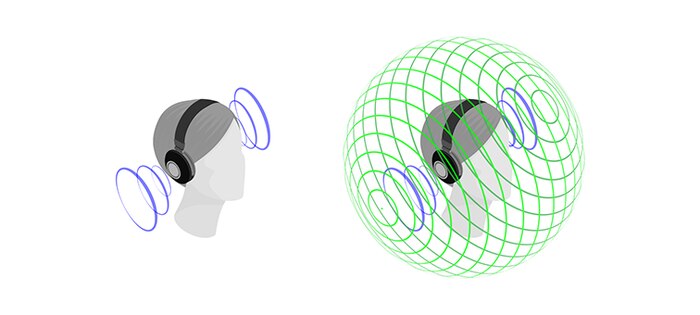 Turn your stereo music into immersive 360 Spatial Sound
If the music source you're listening to is 2-channel stereo, then new 360 Spatial Sound comes into play. It enables the Xperia 5 III to upmix your favourite stereo tracks into an immersive sound experience, in real time. The technology works with local audio files and streaming services to further enhance your listening experience.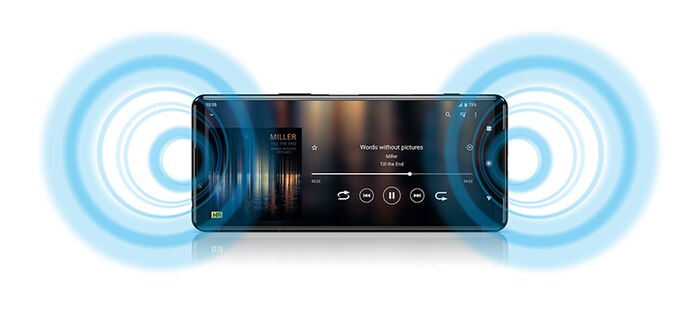 Full-stage stereo speakers for powerful, high-quality sound
Positioned at the front of the phone, the Xperia 5 III features Full-stage stereo speakers to deliver immersive, high-quality sound when playing music or videos.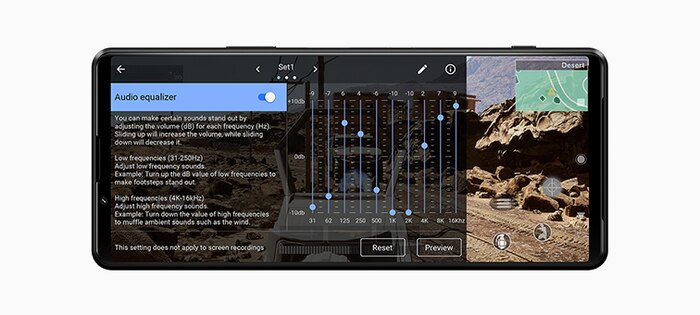 Hear your opponents coming
Audio equalizer lets you heighten sounds such as footsteps or gunshots, so you can hear your opponents coming and react before they do.
Strike first in the dark
An invaluable new gaming feature, L-γ raiser (Low gamma raiser) makes it easier to see your opponents in the dark.3 By enhancing image details in dark areas, it highlights your enemies without overexposing bright areas of the screen. So you can hit them before they hit you.
Fluid motion with 120Hz
On the native 120Hz Refresh rate display3, fast-moving objects are rendered clearly for seriously smooth gameplay.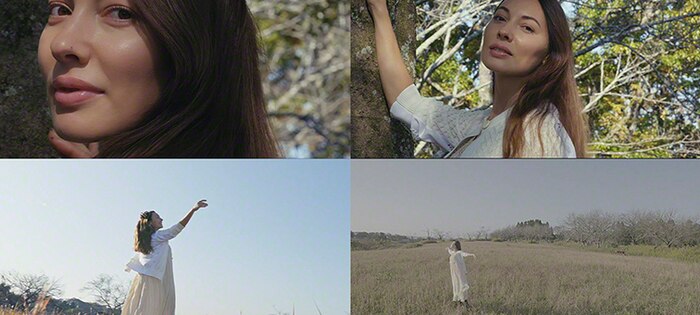 Four versatile lenses give you more creative options
With its four versatile lens options up to 105mm, you can expand your repertoire of shots and take your cinematography to the next level.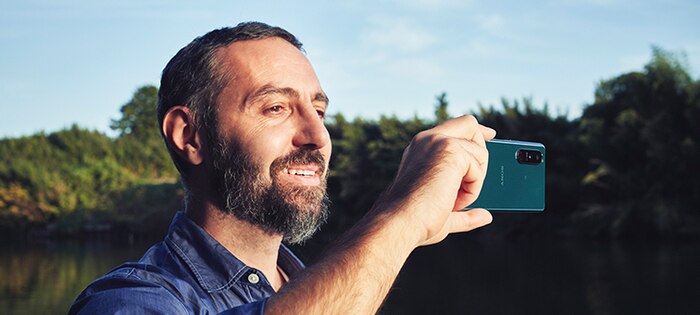 Create movies the pros would be proud of
Record movies with similar parameters and colour settings to the professionals. Expertise from our Digital Cinema Camera engineers, Look colour management pre-sets, 21:9 ratio, 4K HDR, 120fps slow-motion, and 24, 25, 30 and 60fps give you all the tools you need.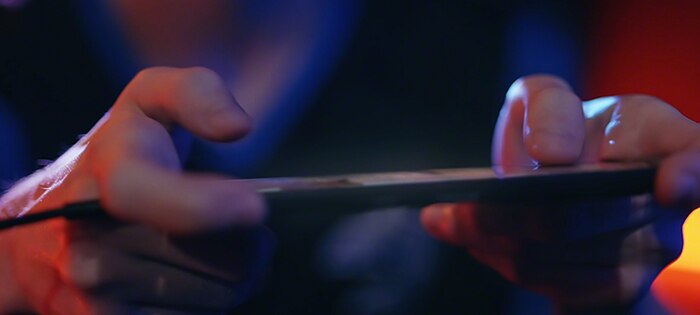 Precise and fast moves
The Xperia 5 III supports 240Hz Touch scanning rate3, meaning the action happens exactly as you intended for precision control. And with Fast Touch response3, the system recognises your touch at the precise moment you intended.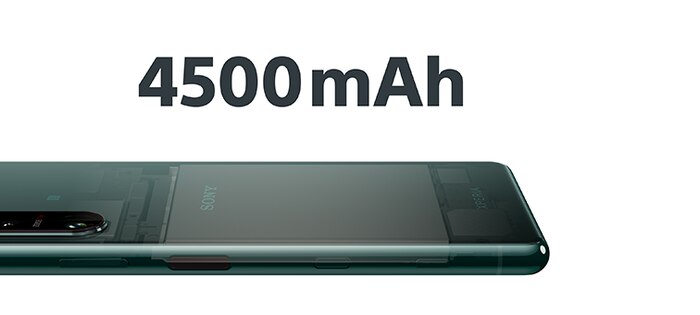 Slim, lightweight body houses a powerful battery
Despite measuring just 68mm in width and 8.2mm in depth, and weighing only 168g, the Xperia 5 III houses a powerful 4.500mAh battery.
Power packed. Pocket sized.
The Xperia 5 III offers uncompromising power and performance yet it still fits perfectly in your hand and your pocket.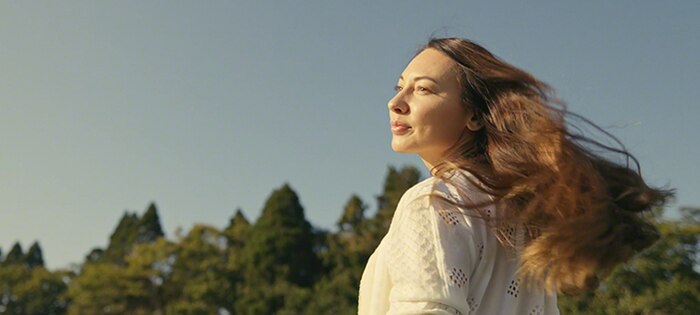 Shoot stunning slow-motion in 4K HDR 120fps40
Capture high-quality slow-motion footage in 4K HDR 120fps to create dramatic and expressive moments.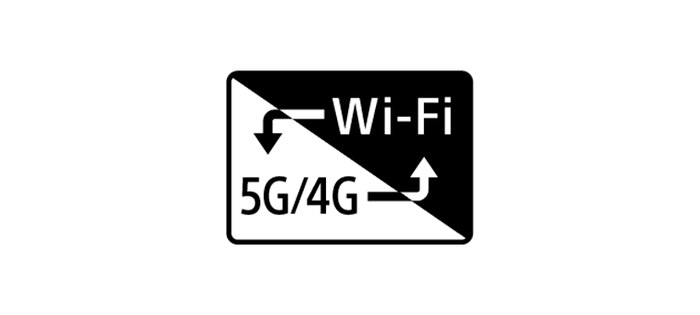 Smart connectivity
Smart connectivity takes Xperia's deep learning technology that utilises Sony's Neural Network Libraries and analyses Wi-Fi signals to predict near-future connectivity issues. The Xperia 5 III assesses the quality of available Wi-Fi before connecting so there's no more grabbing Wi-Fi that doesn't work. If it predicts any compromise in Wi-Fi connection quality, it uses your mobile data instead. With Xperia, you're always on the best connection available.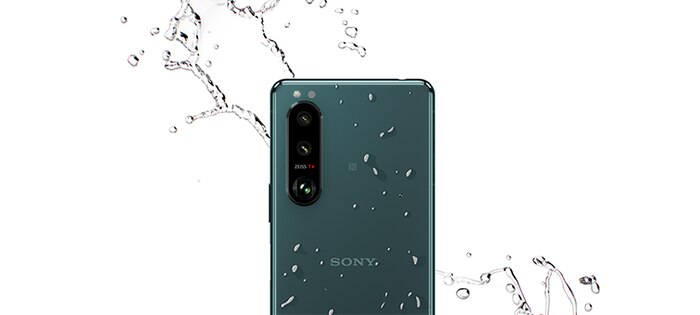 Built tough for everyday life
The Xperia 5 III comes with IP65/686 water resistance and dust protection, plus Corning® Gorilla® Glass 6 on the front and back, making it durable as well as beautifully designed.
Elegant and refined
Featuring mirror-effect glass on the back and a high quality metal frame, the Xperia 5 III comes in a choice of colours to reflect your style.
Highlights
HDR OLED
HDR support
Dolby Atmos
Gorilla Glass
IPX5 / IPX8
Wi-Fi
NFC