E-mount camera a6400 + 18-135mm Lens
ILCE-6400M/B
1379 1279
Availability
AVAILABLE
Sony Center, Kalnciema street 137A
Collect on Wednesday from 1:00 PM
AVAILABLE
Sony Center, Brivibas street 40
Order till Wednesday and collect on Thursday from 10:00 AM
Warehouse
Order till Wednesday and collect by DPD on Thursday from 8:00 AM
Highlights
APS-C sensor size
Processor: BIONZ X
Eye focus
Free shipping
Professional customer service
Overview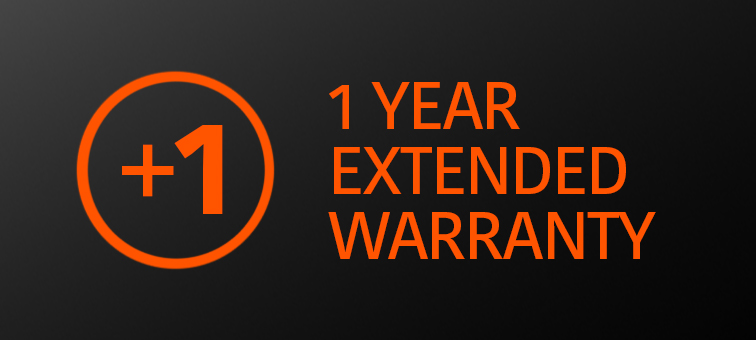 Additional year of warranty
When purchasing this product, an additional year of warranty comes. After you make a purchase, you need to register the product to MySony's account. For more information: here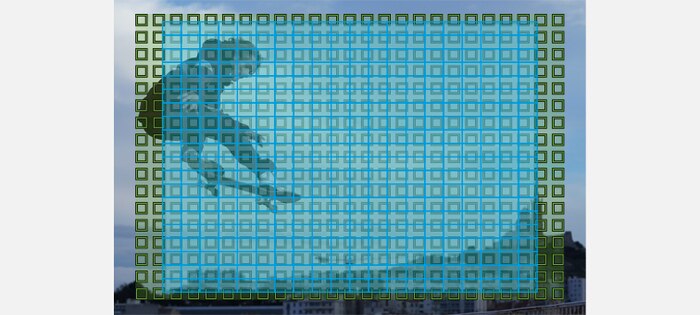 Unparalleled AF performance is the key to beautiful shots
Fast and accurate autofocus lets you capture fleeting moments in stunning detail, thanks to a combination of innovative technologies. A total of 425 phase-detection AF points work in conjunction with contrast-detection AF to achieve a remarkable 0.02 sec.12 speed, while High-density AF Tracking Technology follows even erratically moving subjects.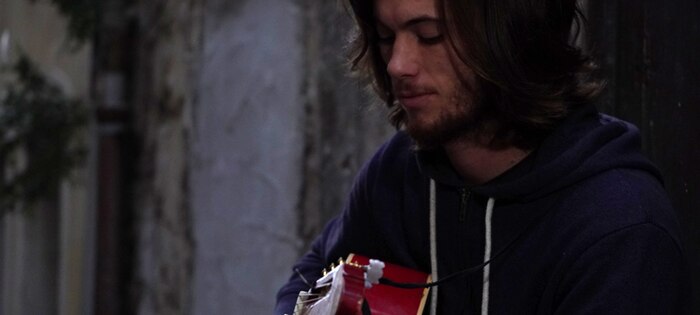 More accurate autofocus in dim lighting
Highly accurate autofocus is now possible even in dark settings, thanks to advances in the AF algorithm. With this model, the lower limit on the AF detection brightness range has been reduced to EV-213 when in AF-S mode.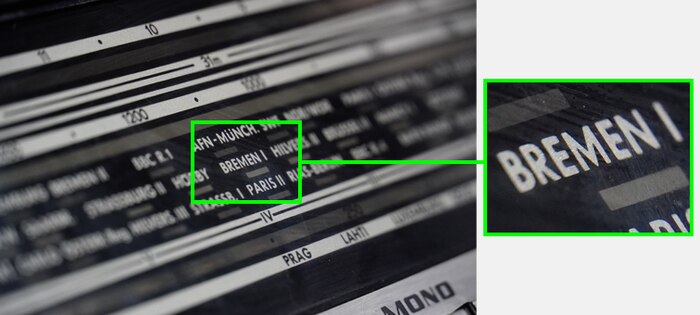 AF in Focus Magnifier for finer focus adjustment
When extra-accurate autofocus is called for, such as when you're taking macro shots, you can display a magnified view of the general area you want to focus on, then finely adjust the exact point of focus in the viewfinder or on the LCD screen.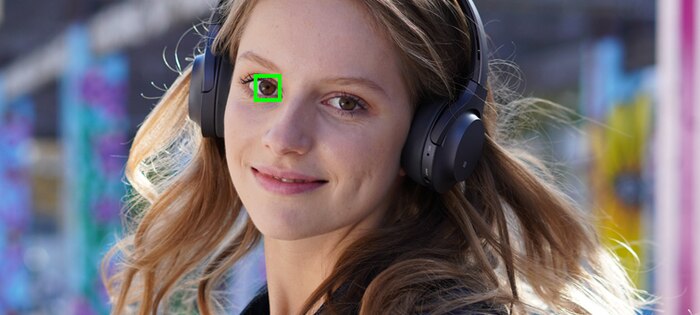 Enhanced Real-time Eye AF supports portrait shooting
Real-time Eye AF detects and autofocuses on the eyes of your subjects when you half-press the shutter. Either the left eye, the right eye, or auto can be specified, and when AF-C is set it maintains a stable focus even when part of the face is hidden, the face is backlit or the subject is facing downwards.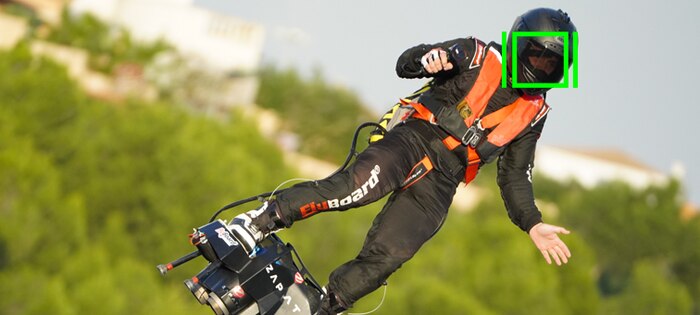 Real-time Tracking holds the focus on tracked subjects
When you're tracking a fast-moving subject, the camera's improved automatic subject motion tracker uses a newly developed subject recognition algorithm that draws on colour, pattern (brightness), subject distance (depth) and face/eye information to recognise, and hold onto, your subject.
Easier manual focus with an improved peaking function
The camera's peaking function colour-highlights the most sharply focused section of the entire image area when you're using manual focus. Now blue has been added to the display's other peaking colours (red, yellow and white) to improve the visibility of the focus peak areas when you're doing the delicate focusing required for macro or portrait shooting.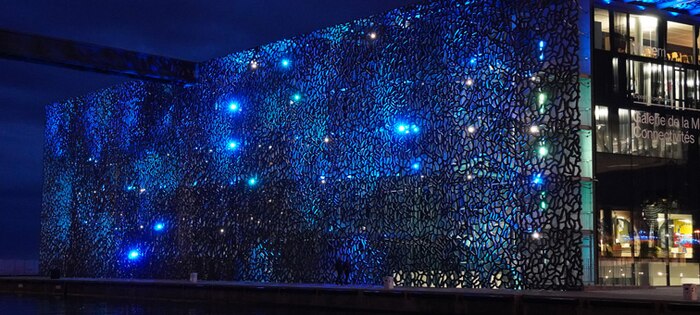 Extraordinary image quality, low noise and a wider ISO range
Maximum standard ISO sensitivity has been increased to ISO 32000 (expanded to ISO 102400 for stills), while improved imaging algorithms, detail reproduction technology and area-division noise reduction result in more realistic textures, better detail in shadow regions, and more lifelike colours, including human skin tones and natural plant colours.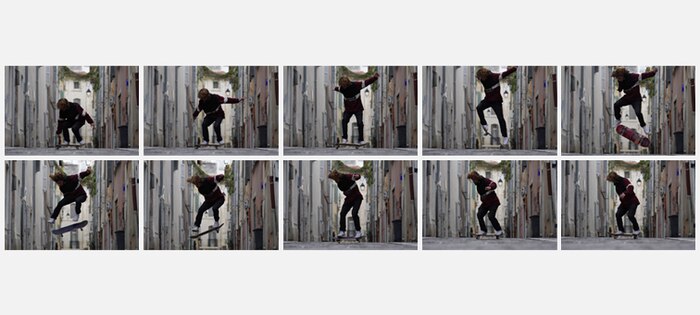 High speed continuous shooting with AF/AE tracking
Capture all the action with continuous shooting at up to 11fps14 (with after view), or 8fps15 (with silent shutter) and 8fps (for live view). Display lag has been minimised, and up to 116 JPEG (Standard) images16 can be shot, with group display available. Camera operability and access to various features while writing data have also been greatly improved17.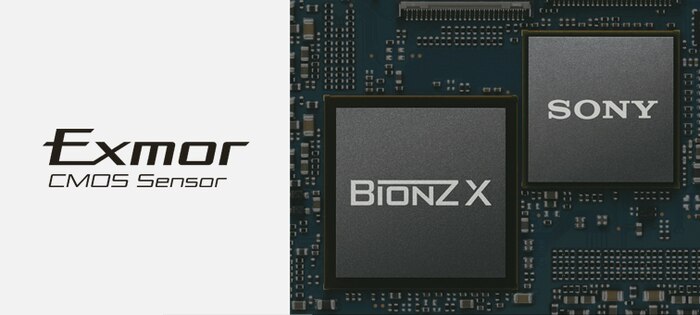 An innovative image-processing system
The camera's APS-C size, 24.2-megapixel18 ExmorTM CMOS sensor provides a wide sensitivity range and excellent low-noise performance. In conjunction with the new-generation BIONZ XTM image processing engine, it delivers beautiful, high-resolution images with superb image clarity and texture reproduction.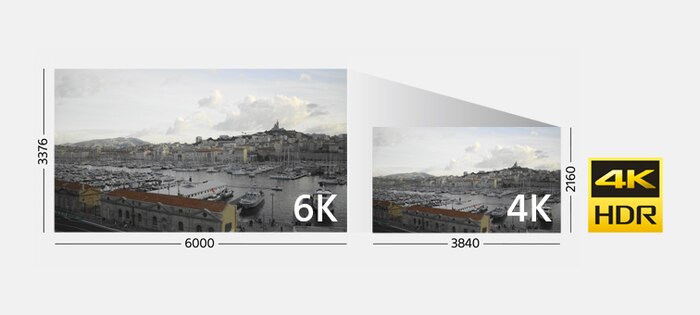 4K movie recording in high-bit-rate XAVC S format19
Super 35mm format, 4K movie recording with full pixel readout and no pixel binning allows oversampling with approx. 2.4x20 as much information as is required for 4K (QFHD: 3840 x 2160), adding up to the equivalent of 6K and giving these images more realistic depth. High-bit-rate (max. 100Mbps) XAVC S19 format, a consumer-friendly version of a format for professional use, plus HLG support result in better-looking movies.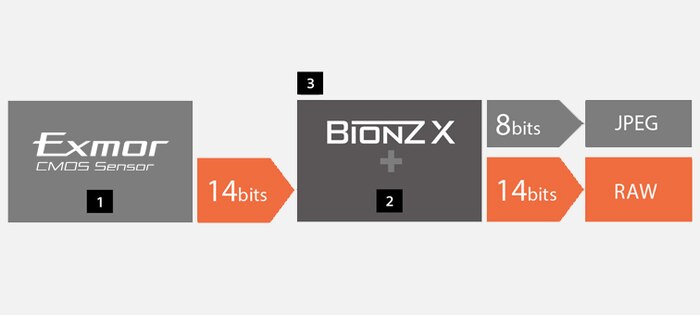 14-bit RAW output with rich tonal gradation
When you're shooting in RAW format, the 14-bit digital signals that are converted from analog in the image sensor are passed to the front-end LSI and BIONZ X, where they undergo 16-bit processing before converting back to 14-bit RAW image output. This leads to smoother, more natural tonal gradation in these images. [1] Image Sensor [2] The latest high-speed front-end LSI [3] 16-bit Image processing.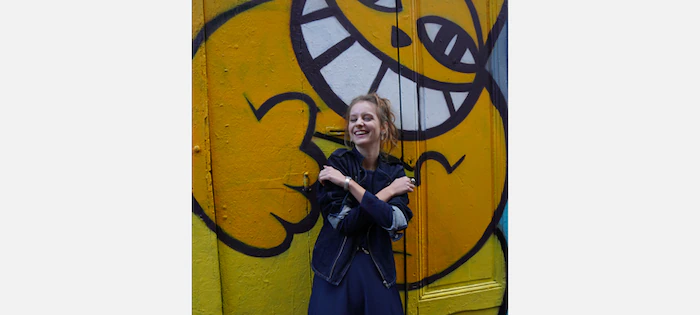 Newly added 1:1 aspect ratio for easier social-media shots
In addition to 3:2 and 16:9 aspect (width-to-height) ratios, the 1:1 aspect ratio used by social media platforms is now offered as an option. This eliminates the need for cumbersome hand-trimming of images after shooting in preparation for posting on social media.
Slow and Quick motion22, and high-speed 120fps recording19
Slow motion (up to 5x) and quick motion (up to 60x) can be recorded in camera in high-quality Full HD, and no PC-based post-processing is required to view your slow-motion and quick-motion footage. Additionally, high bit-rate recordings of up to 100Mbps in Full HD can be used to create high-image-quality slow-motion movies in post-production.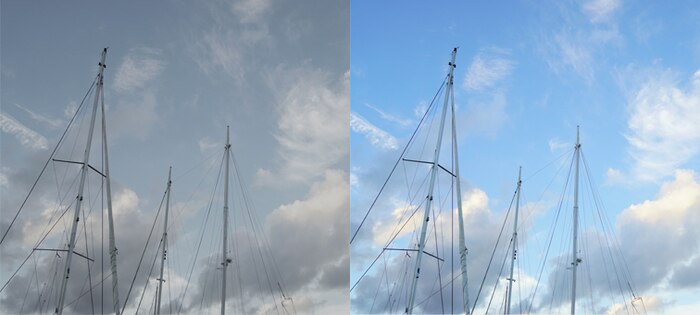 S-Gamut/S-Log21 shooting
S-Log shooting gives you flexibility to make more expressive movies by performing colour grading in post-production. The S-Log3 and S-Log2 gamma curves feature a wide dynamic range (up to 1300%) that can help minimise blown highlights and blocked shadows. The S-Log3 gamma setting also provides an impressive 14-stop latitude.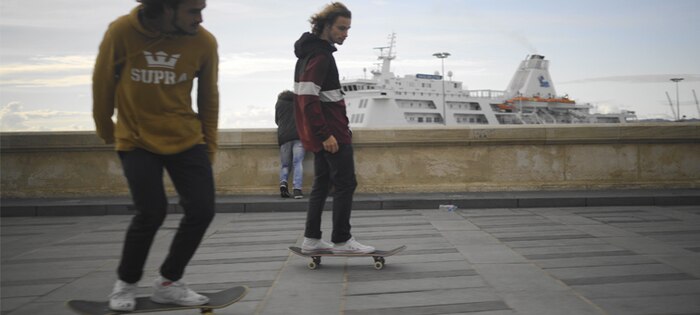 Steady, precise AF tracking for better movies
Fast Hybrid AF brings high speed, accuracy and tracking performance to meet the stringent autofocus demands of 4K movies. AF tracking sensitivity can be adjusted for either stable focus or responsive refocusing, depending on the nature of the scene, and Touch Tracking lets you initiate tracking of a moving subject simply by touching the LCD screen.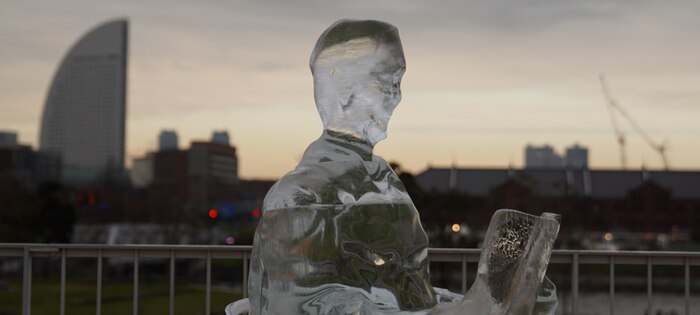 Interval shooting for the creation of time-lapse movies
Continuous shooting with a set interval between 1 and 60 seconds is now available within the camera, and the resulting still images can be edited into a time-lapse movie on a PC using the Viewer23 application from the Imaging EdgeTM desktop applications. A simple variable-speed preview function allows you to see an image, on the camera, of how the finished movie will look.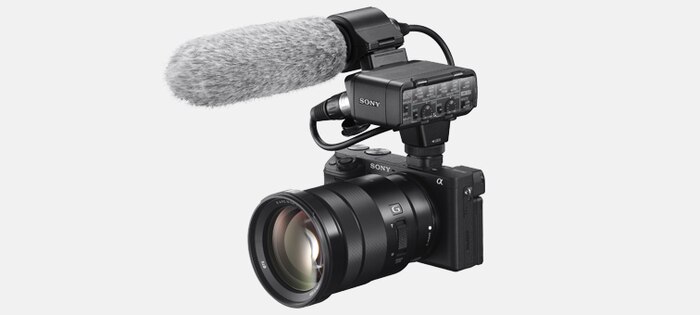 Support for professional-quality mic and audio input
External microphones can be attached via the microphone jack, and there is also an option for line input via XLR connectors using the camera's separately available XLR adaptor kit, which enables connection with various high-end microphones for professional-level audio.
Sophisticated features for easier movie-making
The α6400 facilitates the workflow of professional videographers with a wide range of functions, including clean HDMI output, time code / user bits (TC/UB), rec. control, marker display/setting, zebra function, Slow & Quick Motion22, simultaneous proxy movie recording, extraction and separate storage of a still from a movie, Gamma Display Assist function, and in-monitor display of current ISO value when shooting with ISO Auto, among others.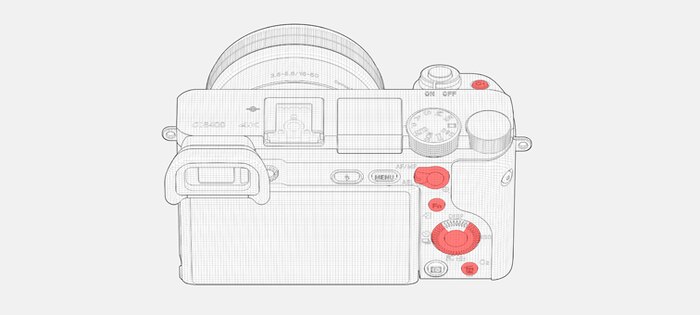 Custom functions for greater operability
The camera's eight keys and controls can be custom-assigned to any of 89 shooting and replay functions, and frequently used functions can also be assigned to the control dial and control wheel with My Dial. My Menu allows flexible assignment of 30 menu items, and the custom settings screen helps keep track of everything. Help displays are available on the menu screen via a single button.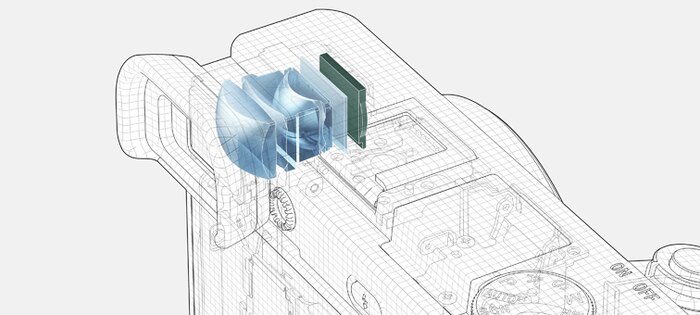 Smooth display on the OLED viewfinder
The high-contrast, high-resolution XGA OLED Tru-FinderTM provides high visibility, fine details even in dark areas, accurate colours and smooth displays at either 60fps or 120fps, with the framerate selectable for smoother viewing. Standard and High quality settings are available for both the viewfinder and the LCD monitor.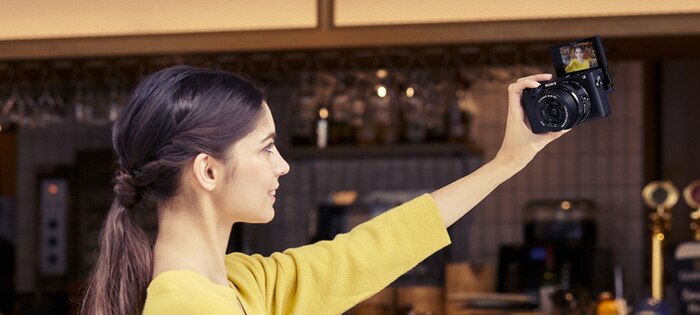 180°-tiltable LCD screen with versatile touch functions
The high-resolution 921k-dot LCD has a 3.0-type screen and tilts upward a full 180° for easy framing of self-portraits and vlogs. The LCD's intuitive touch operations include Touch Pad (smoothly move the focus point), Touch Focus (set the focus point), Touch Shutter (release the shutter), and Touch Tracking (activate Real-Time AF).
User-interface improvements for efficient settings control
A new feature displays frequently used ISO ranges on the ISO setting screen, and another displays frequently used focus-area types on the AF area-setting screen. And when using Flexible Spot mode you can now cycle the AF area up, down, right and left – useful when shooting sporting scenes where the subject moves frequently within the AF area.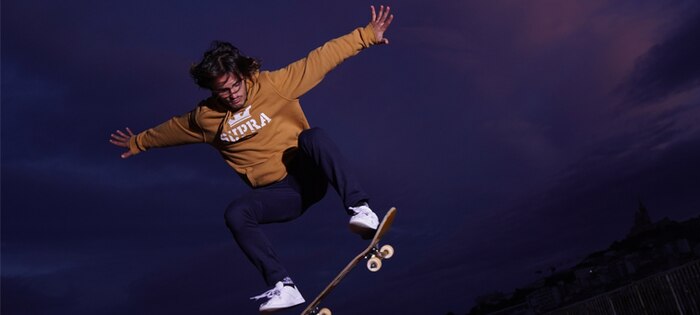 More versatile flash functions
When shooting with compatible wireless flash units, rear-curtain sync24 and slow sync can now be selected, increasing your creative options for lighting.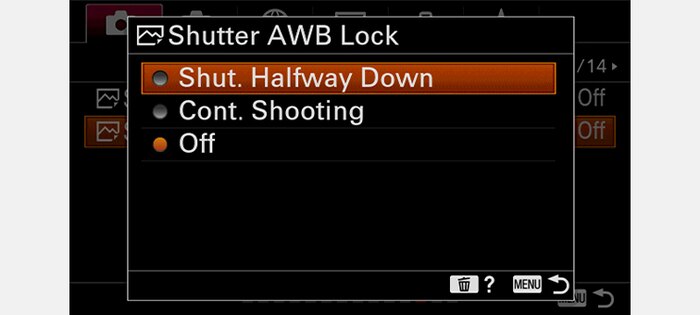 Greater control over white-balance settings
If set in advance, auto white balance can now be locked or unlocked at any time, for more consistent colour tones when there are multiple light sources. Custom setting of white balance has been simplified, and you can now select an AWB priority setting when shooting with incandescent lighting – either warmer Atmosphere Priority, or White Priority for purer whites.
Advances in remote camera control
When doing remote shooting using the Remote app from the Imaging Edge desktop applications, you can now use the overlay display to make precise adjustments to focus and composition while checking the live view on your PC screen.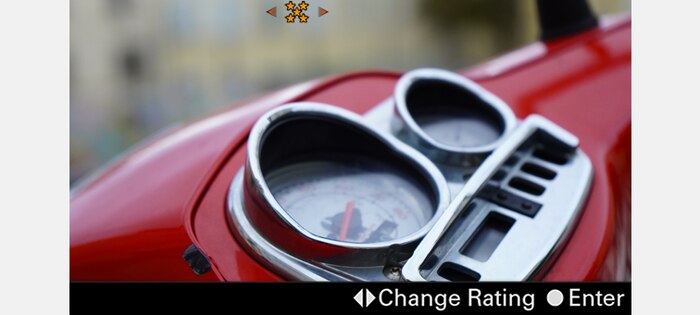 Easier ratings and protection from deletion
Still images can be given a rating or protected from deletion, and both functions can be accessed via pre-assigned custom keys.
Sturdy, durable construction for robust operation
The camera's low-vibration shutter mechanism is designed and tested to withstand around 200,000 shutter cycles27, and the body, top cover and front cover use a light but highly rigid magnesium alloy. Major buttons and dials are sealed, and casing components have an interlocked double-layer structure to resist dust and moisture28.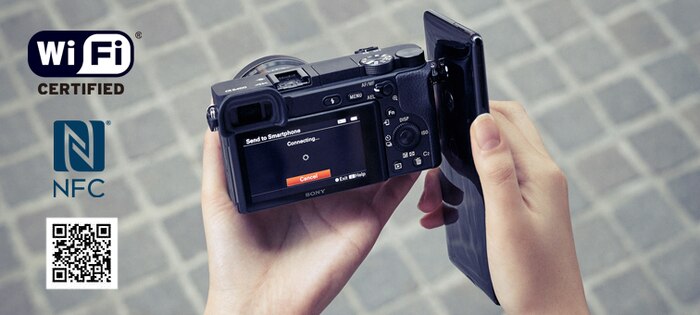 One-touch remote, One-touch sharing, Location Information Link25
The One-touch remote feature turns your mobile device into a viewfinder and remote control, while One-touch sharing allows photos and videos to be transferred to your device for social media sharing. The camera can also acquire location data via Bluetooth®25. (These mobile device features are available via Sony's Imaging Edge Mobile app26.)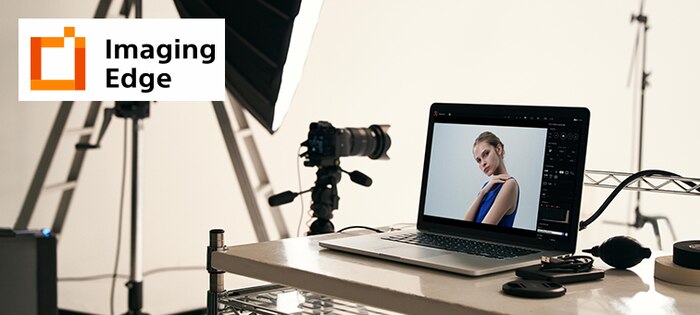 Imaging Edge™ Remote, Viewer, and Edit
Elevate your photography with Imaging Edge desktop applications. Use "Remote" to control and monitor shooting live on your PC screen; "Viewer" to quickly preview, rate, and select photos from large image libraries; and "Edit" to develop RAW data into high-quality photos for delivery. Get the best from Sony RAW files, and manage your productions more efficiently.29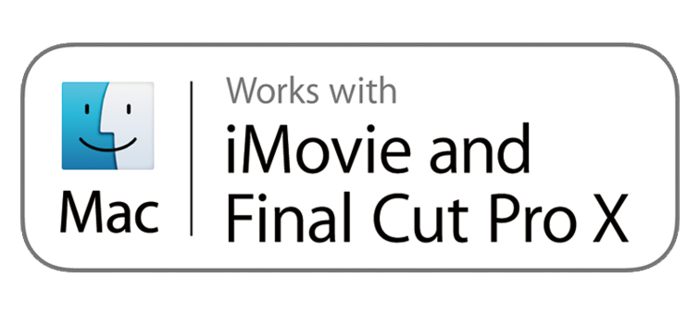 Works with iMovie and Final Cut Pro X
This product is compatible with Final Cut Pro X and iMovie. 30
What's in the box
ILCE-6400
Rechargeable Battery NP-FW50
AC Adaptor: AC-UUE12
Power cord
Shoulder strap
Body cap
Accessory shoe cap
Eyepiece cup
Micro USB cable
SEL18135 lens
Lens cap
Lens rear cap
Lens hood
Compatibility
Processor
Image Sensor
Anti-dust system
Yes (Charge protection coating on optical filter and image sensor shift mechanism)
Stills and movie recording
Photo colour space
sRGB standard (with sYCC gamut)
Adobe RGB standard
Continuous photo shooting
Video resolution
4K (3840 x 2160) 30 fps
4K (3840 x 2160) 25 fps
4K (3840 x 2160) 24 fps
Full HD (1920 x 1080) 120 fps
Full HD (1920 x 1080) 100 fps
Full HD (1920 x 1080) 60 fps
Full HD (1920 x 1080) 50 fps
Full HD (1920 x 1080) 30 fps
Full HD (1920 x 1080) 25 fps
Full HD (1920 x 1080) 24 fps
Audio recording format
LPCM 2 channels
Dolby Digital (AC-3) 2 channels
Dolby Digital Stereo Creator
Video recording color profile
S-Log2
S-Log3
HLG
Standart
PP1-PP11
HLG1-3
Movie functions
Audio Level Display
Audio Rec Level
PAL/NTSC Selector
Proxy Recording
TC/UB (Time Code and User Bit)
Auto Slow Shutter
Gamma Display Assist
Focus system
Focus type
Fast Hybrid AF (phase-detection AF / contrast-detection AF)
Contrast detection autofocus
Phase detection autofocus
Focus modes
AF-S (single-shot autofocus)
AF-A (Automatic AF)
AF-C (Continuous AF)
DMF (Direct Manual Focus)
Manual focus
Eye AF (stills)
Human (Right/Left Eye Select)
Eye AF (movie)
Human (Right/Left Eye Select)
Exposure
Metering type
1200-zone evaluative metering
Exposure metering mode
Multi-segment
Center-weighted
Spot (Standard / Large)
Entire Screen Average
Highlight
Metering sensitivity
EV-2 to EV20 (at ISO100 equivalent with F2.0 lens attached)
Exposure compensation
+/- 5.0 EV (1/3 EV, 1/2 EV steps selectable)
ISO sensitivity (stills)
ISO 100-32000 (ISO 100-102400 expanded)
Exposure modes (movie)
(Auto) Intelligent Auto
(P) Program Auto
(A) Aperture Priority
(S) Shutter Priority
(M) Manual Exposure
Exposure modes (stills)
(P) Program Auto
(A) Aperture Priority
(S) Shutter Priority
(M) Manual Exposure
Exposure modes slow & quick motion
(P) Program Auto
(A) Aperture Priority
(S) Shutter Priority
(M) Manual Exposure
Shutter
Shutter type
Electronically-controlled
Vertical-traverse
Focal-plane type
Flash
Flash compensation
+/- 3.0 EV (switchable between 1/3 and 1/2 EV steps)
Display
Viewfiner
Viewfinder type
1.0 cm (0.39 type) electronic viewfinder
Magnification
Approx. 1.07x (with 50mm lens at infinity, -1m-1)
Maximum viewfinder frame rate
Memory
Slot 1 compatibility
SD (UHS-I)
SDHC (UHS-I)
SDXC (UHS-I)
Audio recording
Connectivity
Microphone terminal (3.5 mm)
Wireless connections
Power and energy saving
Battery life video (CIPA standard)
Battery life photo (CIPA standard)
Battery operating temperature
General properties
Size and weight