28-135mm F4 E-mount full-frame lens
SEL-P28135G
2799
Get a cash refund of EUR 200 when you buy SEL-P28135G before 31.01.2024!
For more information and promotion rules: sonylatvija.com
Availability
AVAILABLE SHORTLY
Sony Center, Kalnciema street 137A
Order till Monday and collect on December 15
AVAILABLE SHORTLY
Sony Center, Brivibas street 40
Order till Monday and collect on December 16
Warehouse
Order till Monday and collect by DPD on December 18
Highlights
G Lens Series
Full-frame lens
Built-in stabilisation
PowerZoom
Free shipping
Professional customer service
Overview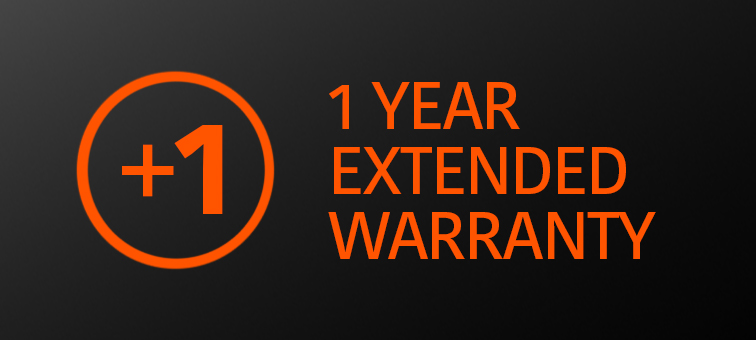 Additional year of warranty
When purchasing this product, an additional year of warranty comes. After you make a purchase, you need to register the product to MySony's account. For more information: here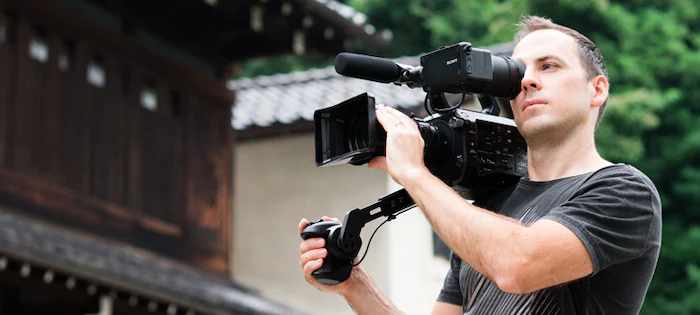 A full frame lens for serious moviemaking
This powered zoom lens has been created to satisfy professional optical and operational requirements for high-quality movie imagery, including 4K and future formats, when matched with a high-performance 35mm full frame format camera or Super 35 format camcorder. Focus breathing, image shift, and all types of aberration have been minimized. (Super 35 format camcorder Sony PXW-FS7 with SELP28135G shown above.)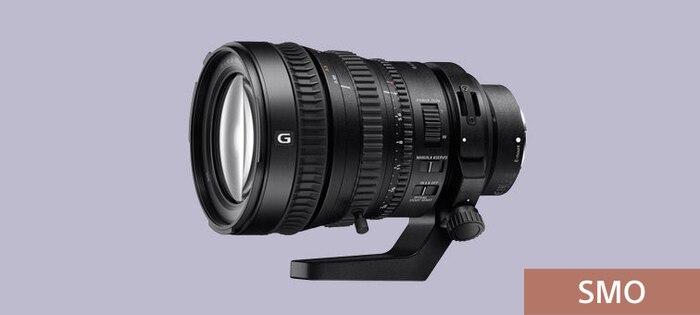 Smooth Motion Optics satisfy pro needs
SMO (Smooth Motion Optics) is a Sony optical design concept for large-aperture interchangeable lenses that is specifically aimed at achieving the highest possible image quality and resolution for motion images. SMO design addresses three main issues that are critical for moviemaking: focus breathing, focus shifts that can occur while zooming, and lateral movement of the optical axis while zooming.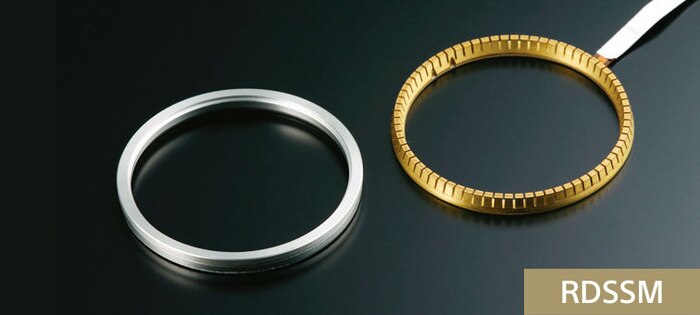 Smooth, quiet powered zoom
The world's first RDSSM (Ring Drive Super Sonic wave Motor) drive in a lens designed for moviemaking achieves exceptionally smooth, quiet zoom. Iris operation is smooth and quiet too. Independent control rings for zoom, focus, and iris are provided. Zoom speed can be precisely controlled over a wide range, with zoom rotation direction reversal capability.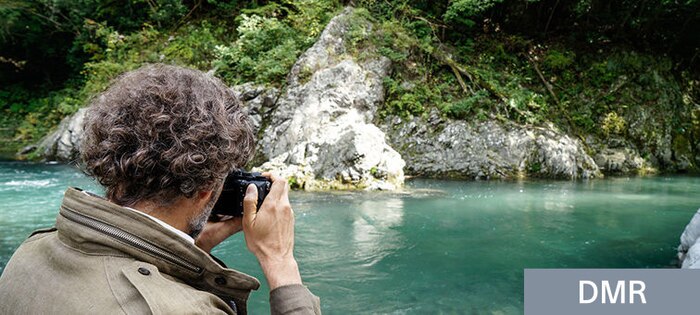 Reliable and easy in any conditions
Reliable operation in a variety of conditions is ensured by a design that prevents dust and moisture from entering the lens.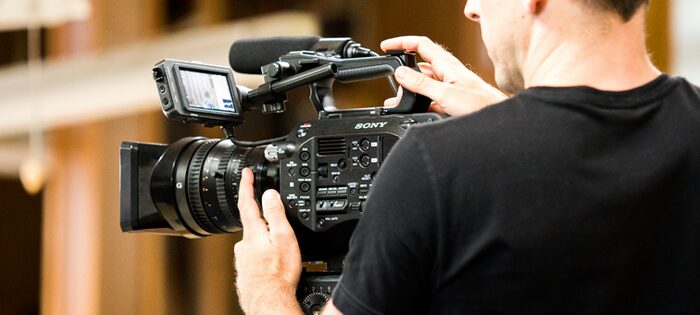 Small and light for better handling
Sony α mount lenses are notably compact and lightweight, painstakingly designed to match the widest possible range of α mount bodies in both form and function. Compact dimensions and reduced weight are an advantage in shooting situations that demand maximum mobility.
What's in the box
Lens
Lens hood (ALC-SH135)
Front and rear lens cap
Bag