70-200mm F2.8 G Master, E-mount full-frame lens
SEL-70200GM
2449
Get a cash refund of EUR 200 when you buy SEL-70200GM before 31.01.2024!
For more information and promotion rules: sonylatvija.com
Availability
AVAILABLE
Sony Center, Brivibas street 40
Collect today till 7:00 PM
AVAILABLE
Sony Center, Kalnciema street 137A
Order till 4:00 PM and collect tomorrow from 10:00 AM
Warehouse
Order till 4:00 PM and collect by DPD tomorrow from 8:00 AM
Highlights
G Master Series
Full-frame lens
Fast lens
Built-in stabilisation
Free shipping
Professional customer service
Fast store pickup
Overview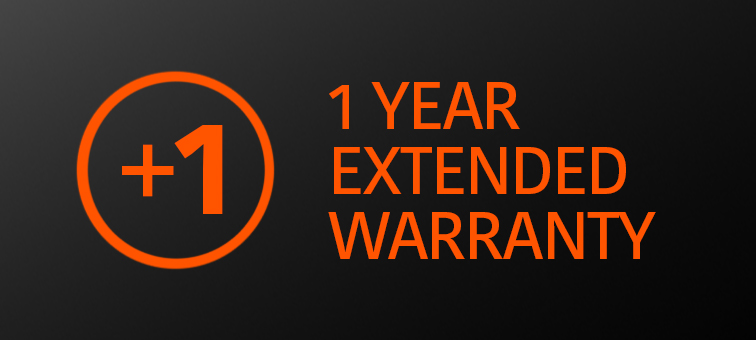 Additional year of warranty
When purchasing this product, an additional year of warranty comes. After you make a purchase, you need to register the product to MySony's account. For more information: here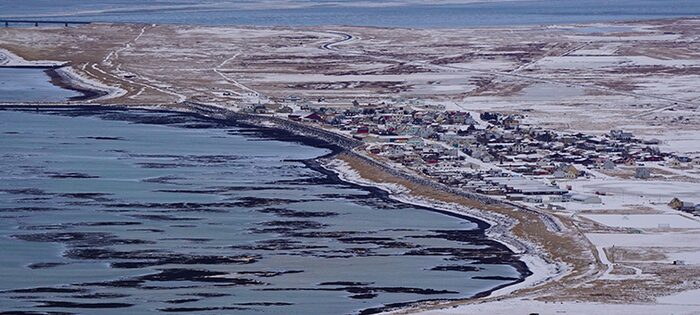 An F2.8 telephoto zoom like no other
The most advanced technology available has been applied in the G Master series, further refining acclaimed Sony G Lens performance. This model combines refined G Lens bokeh with new levels of resolution in an outstanding constant F2.8 telephoto zoom that offers unsurpassed rendering, blazing AF, and extraordinary image stabilization performance.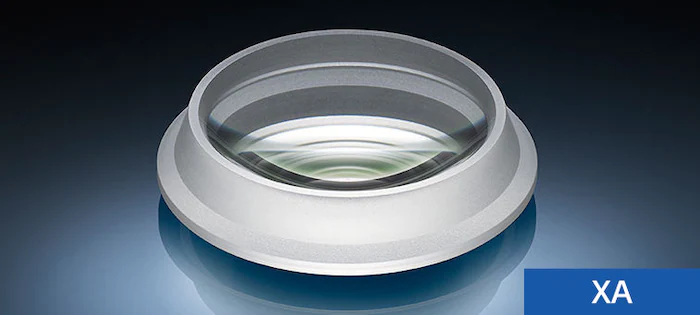 Extraordinary detail and bokeh in one lens
Specifically designed to resolve spatial frequencies with excellent contrast, this lens includes three aspherical elements, including one double-sided and one newly developed XA (extreme aspherical) element with 0.01 micron surface precision, to effectively control aberration for astonishing resolution plus glorious bokeh.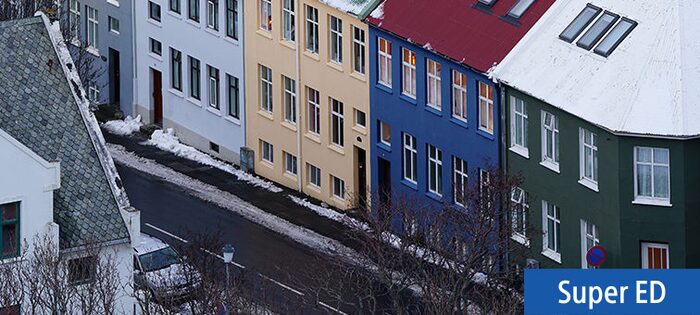 Natural images without spurious colour
Chromatic aberration that can be a problem in telephoto lenses is thoroughly suppressed by the use of four ED (Extra-low-Dispersion) glass elements and two Super ED glass elements. Colour bleeding is banished so the subject can be captured with maximum sharpness.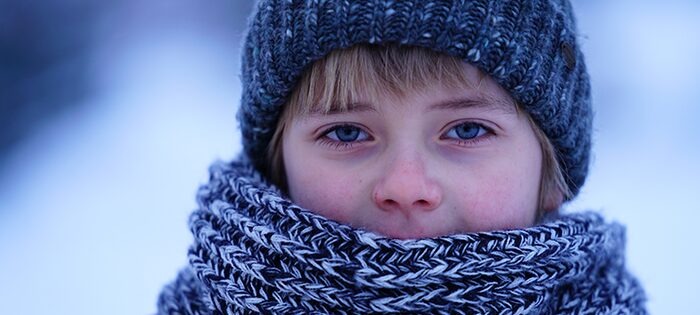 Class-leading close-up performance
Class-leading close-up performance with a minimum focusing distance of 0.96m and 0.25x maximum magnification is ideal for portraits, telephoto macro, and more. Contributing refinements include ED glass elements and a floating focus mechanism to control aberration that can be problematic in close-up applications.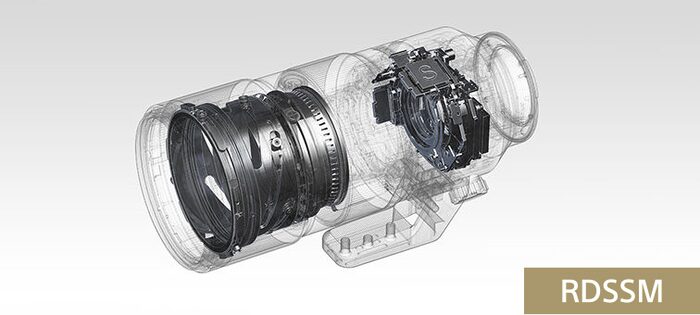 Fast AF optimized for stills and video
Two heavy focus groups are rapidly and precisely positioned by separate actuators: a powerful RDSSM (Ring Drive Super Sonic wave Motor) actuator for the front group, and a double linear motor actuator for the rear group. Improved positioning precision works with real-time feedback from multiple position sensors to allow the body's AF system to operate at full capacity.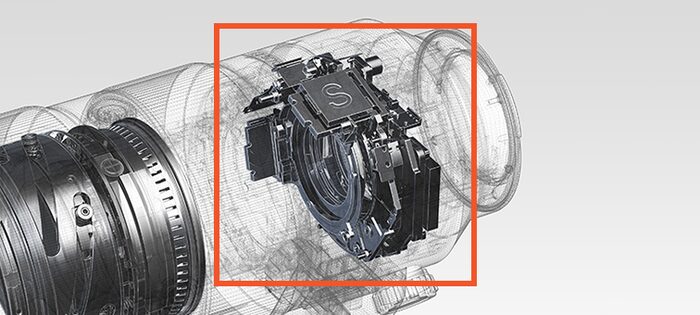 Further refinements for spot-on movie AF
The focusing system's double linear motor takes on the vital role of providing "wobbling" actuation for the AF contrast detection system when shooting video. An optical design that effectively minimizes focus breathing plus quiet mechanical operation further adds to focusing performance that is ideal for movies as well as stills.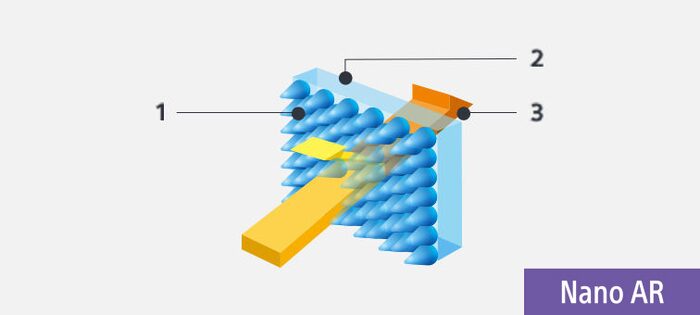 Outstanding clarity and contrast
Advanced Nano AR Coating technology produces a lens coating with a precisely defined regular nano-structure that effectively suppresses reflections that can cause flare and ghosting, for notable improvements in clarity, contrast, and overall image quality.(1. Nano AR Coating / 2.Glass / 3.Transmitted light)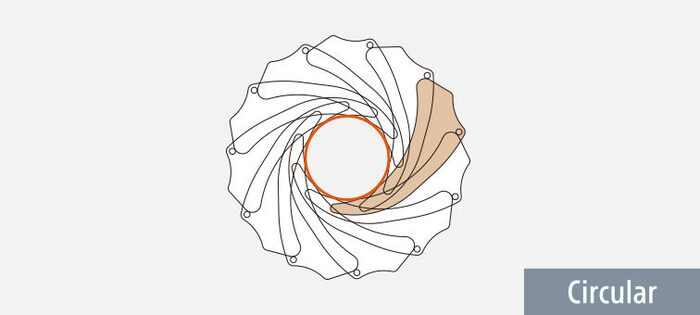 11 blades for luscious bokeh
Sony's circular aperture design has traditionally employed up to 9 blades, but this lens incorporates an 11-blade circular aperture that takes bokeh quality to new levels of smooth beauty with natural looking highlights.
Operation and reliability optimized for fieldwork
Rigid construction with constant lens length during focusing and zooming contribute to excellent handling in the widest range of shooting situations.Focus hold buttons can hold the focus point even during continuous AF operation, and a focus range limiter switch can be used to preset a focusing distance range for maximum AF speed.
Stabilized for sharp, blur-free images
High-performance image stabilization is built right into the lens for sharp, blur-free images with a wide range of subjects. The heavy stabilization lens is driven by a linear motor for fast, precise stabilization. 5-axis image stabilization becomes available when used with α series bodies that feature built-in image stabilization.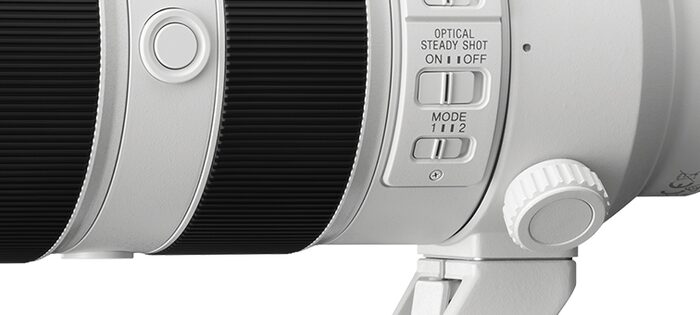 Removable rotating tripod mount
This versatile lens tripod mount allows the camera to be quickly removed from the tripod in shooting situations that require a rapid handheld response. It also features a revolving mechanism that allows quick changeover between landscape and portrait orientation. A lock mechanism prevents accidental detachment.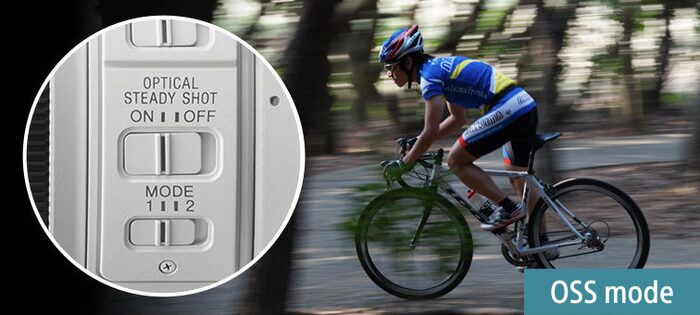 Stable even when panning
To provide the greatest possible benefit from the built-in image stabilization system in the widest range of shooting situations, the SEL70200GM features switchable MODE 2 stabilization that allows image stabilization to be used with panned shots for greater clarity and impact.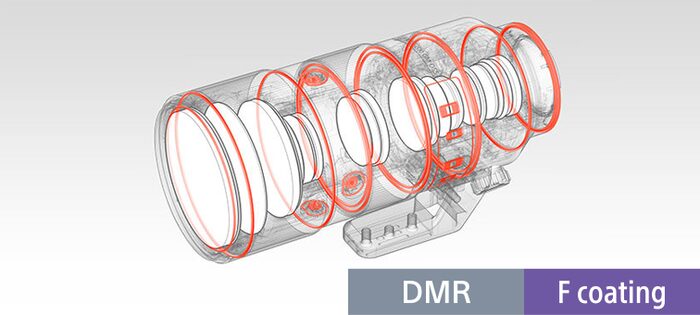 High reliability in harsh conditions
A sealed dust and moisture resistant design and fluorine front element coating provide extra protection to ensure reliable operation in challenging environments.
What's in the box
Lens
Hood
Lens front cap
Lens rear cap
Case
Other:Tripod mount