70-300mm F4.5-5.6 E-mount full-frame lens
SEL-70300G
1349
Get a cash refund of EUR 100 when you buy SEL-70300G before 31.01.2024!
For more information and promotion rules: sonylatvija.com
Availability
AVAILABLE
Sony Center, Brivibas street 40
Collect today till 7:00 PM
AVAILABLE
Sony Center, Kalnciema street 137A
Order today and collect on Thursday from 10:00 AM
Warehouse
Order today and collect by DPD on Thursday from 8:00 AM
Highlights
G Lens Series
Full-frame lens
Built-in stabilisation
Free shipping
Professional customer service
Fast store pickup
Overview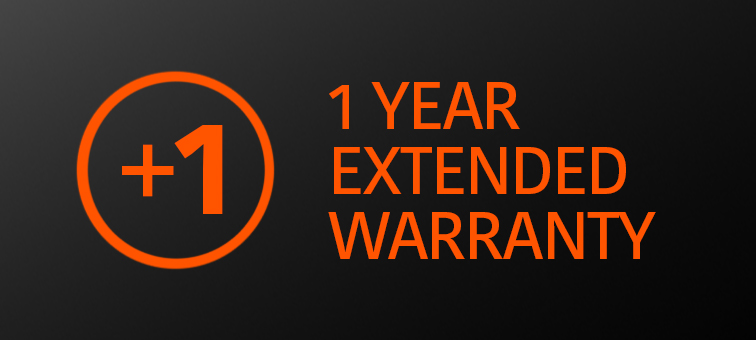 Additional year of warranty
When purchasing this product, an additional year of warranty comes. After you make a purchase, you need to register the product to MySony's account. For more information: here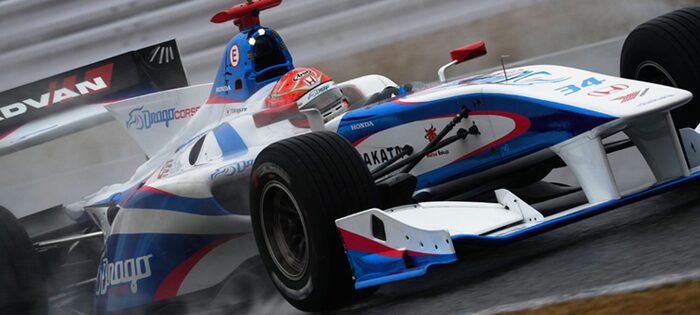 Extended 70-300mm range in an FE zoom
The first E-mount zoom to cover a 70mm to 300mm range is a versatile image-making tool that can handle a wide range of subjects, from portraits and scenery to sports and nature. On an APS-C the telephoto end of the range provides a 450mm equivalent focal length for serious super-telephoto photography.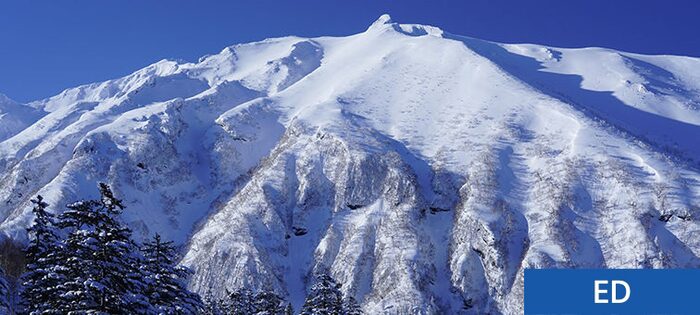 High resolution at any focal length
Four aspherical elements and two ED (Extra-low Dispersion) glass elements work with Sony's Nano AR Coating to ensure that all forms of optical aberration are effectively suppressed for superb corner-to-corner resolution. The same design also contributes to the beautiful background bokeh that is an important part of G Lens appeal.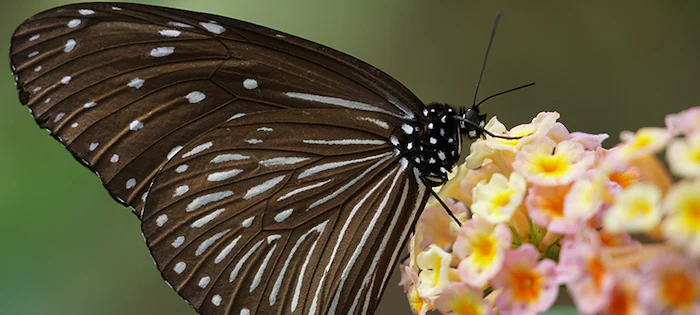 Class-leading close-up performance
With a minimum focus distance of just 0.9-meter and maximum magnification of 0.31x, this versatile zoom lens lets you get extra close to capture new details and perspectives that can add immeasurably to your creative capabilities. In one lens you have high-performance medium to super telephoto zoom as well as telephoto macro capability.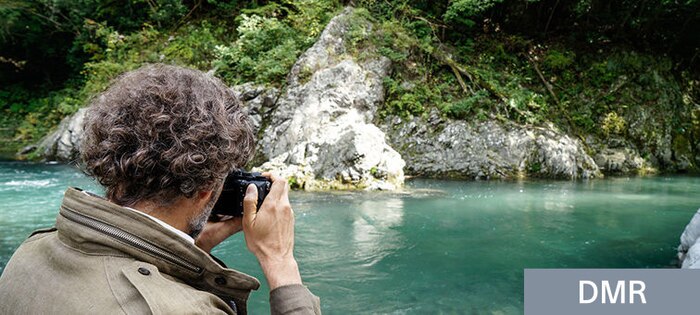 Reliable in challenging conditions
A sealed dust and moisture resistant design provides extra protection and ensures reliable operation in challenging environments. Shoot with confidence in light rain or windy conditions.** Although the design is dust and moisture resistant, absolute protection from dust and moisture is not guaranteed.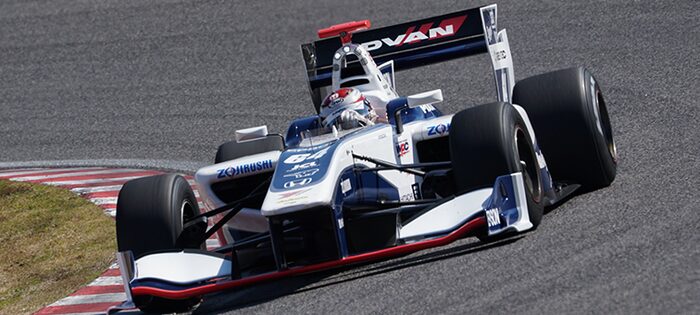 Snappy, spot-on focus
The advanced actuator maximises autofocus speed and precision with the widest possible range of subjects and shooting situations. Focus operation is smooth and quiet too, making it an advantage for movies as well as stills.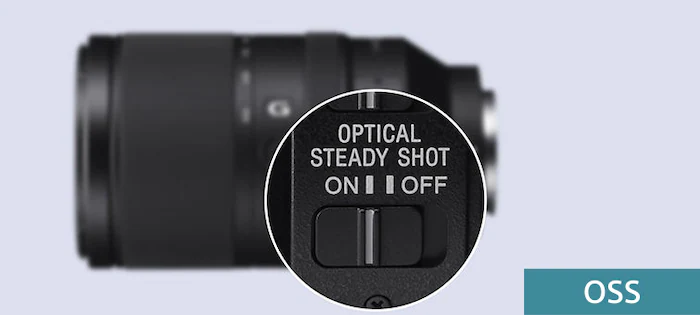 Sharp, clear handheld captures
Built in Optical SteadyShot image stabilisation minimises the effects of camera shake when shooting handheld, making it easier to capture crisp, clear images that realize the lens's full potential. Optical Steadyshot is effective at all focal lengths, and significantly increases your opportunities for great shots even in low-light conditions.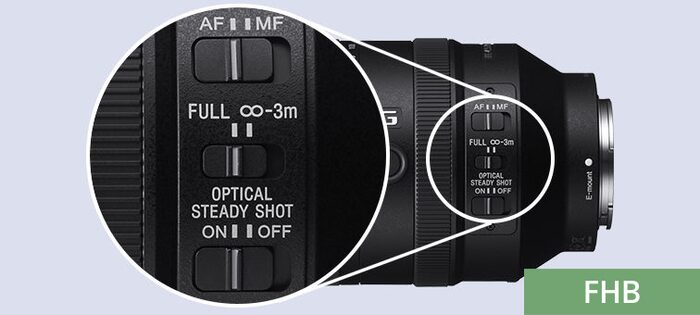 Operation optimized for versatile control
Plenty of on-lens control is provided for versatile shooting in a wide range of situations. A focus-mode switch lets you select manual or auto focus on the fly, a focus-hold button can hold the focus point even during continuous AF operation, and a focus-range limiter switch can be used to preset a focusing distance range for maximum AF speed.
What's in the box
Lens
Hood (ALC-SH144)
Lens front cap
Lens rear cap
Case